FROM TEA PLANTATIONS TO ORGANIC FARMING
Each year, there will be two 6-month training programs for woman at Sunrise Farms. Woman will be taught techniques in organic farming.
They will be provided with farming equipment and seedlings. Vegetables, strawberries, lavender and herbs will be grown on the experimental farms.
Other training, such as bee-keeping, financial management and cooking will be provided.
The women will receive a Certificate that they are qualified as organic farmers.
Women who have finished the training program will continue to be mentored in selling their produce and develop their own projects.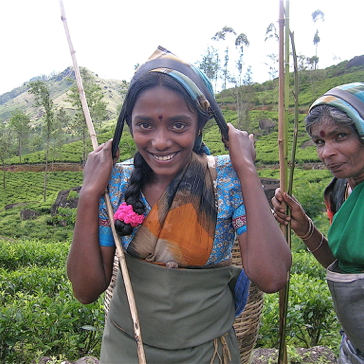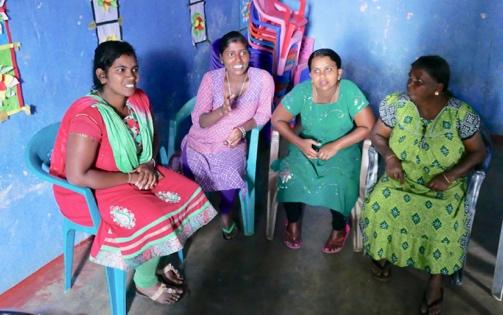 The proposed training program is part of a larger initiative of Sunrise Farms, an established organic demonstration farm, that has been very successful.
The overall goal is to expand the model of Sunrise Farms to provide a new livelihood for tea workers.
With time the objective is to scale up the training program reaching more women and to expand into new profitable markets such as essential oils produced by steam distillation.
PATHWAY TO ECONOMIC EMPOWERMENT
The training program will provide the women with a secure income for 6 months.
With their new skills and expertise in organic agriculture, they will earn more.
Their products will be sold at the "Good Market" in Colombo. Their new expertise could allow them to create a women's cooperative.
As organic crops and vegetables are a growing market in Sri Lanka, they should have a sustainable source of income.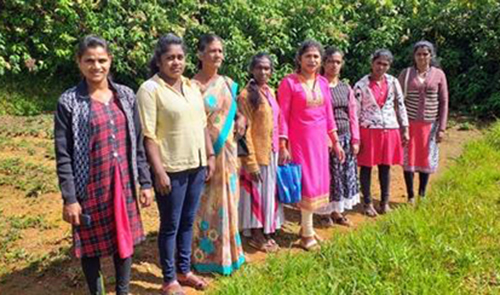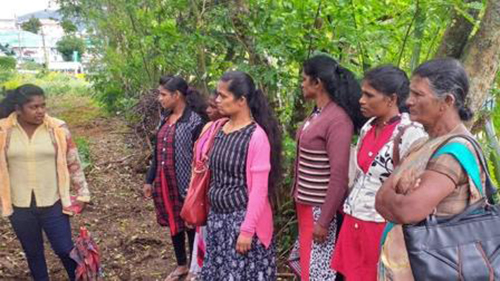 Advance gender equality by engaging women in tea plantations as key players and promoting their leadership.
Women working together on a successful project will be empowered individually and collectively.
The impact of their training and increased income will enable improvements in the health, education and diet of these women, their families and their community.
The training in organic agriculture will contribute to environmental sustainability; the soil, water and atmosphere will not be adversely affected.
Nuwara Eliya (population: 30,000), a city in Sri Lanka at 1868 meters altitude, is in the heart of the southern hill country. It was established by the British in the 19th century, Tea was introduced into the region by sir James Taylor following the failure of the coffee crop in the 1870's and became the center of Sri Lanka's tea industry.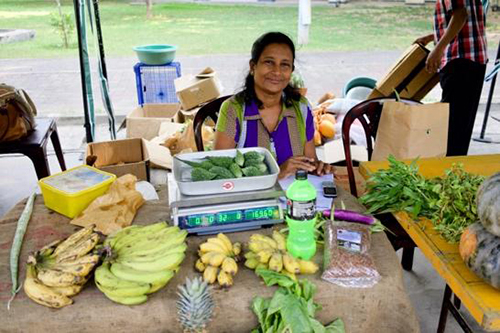 Products will be sold through "Good Market" in Colombo
We would be pleased to share this project with you !